Find the beauty with E6+V2.0 in November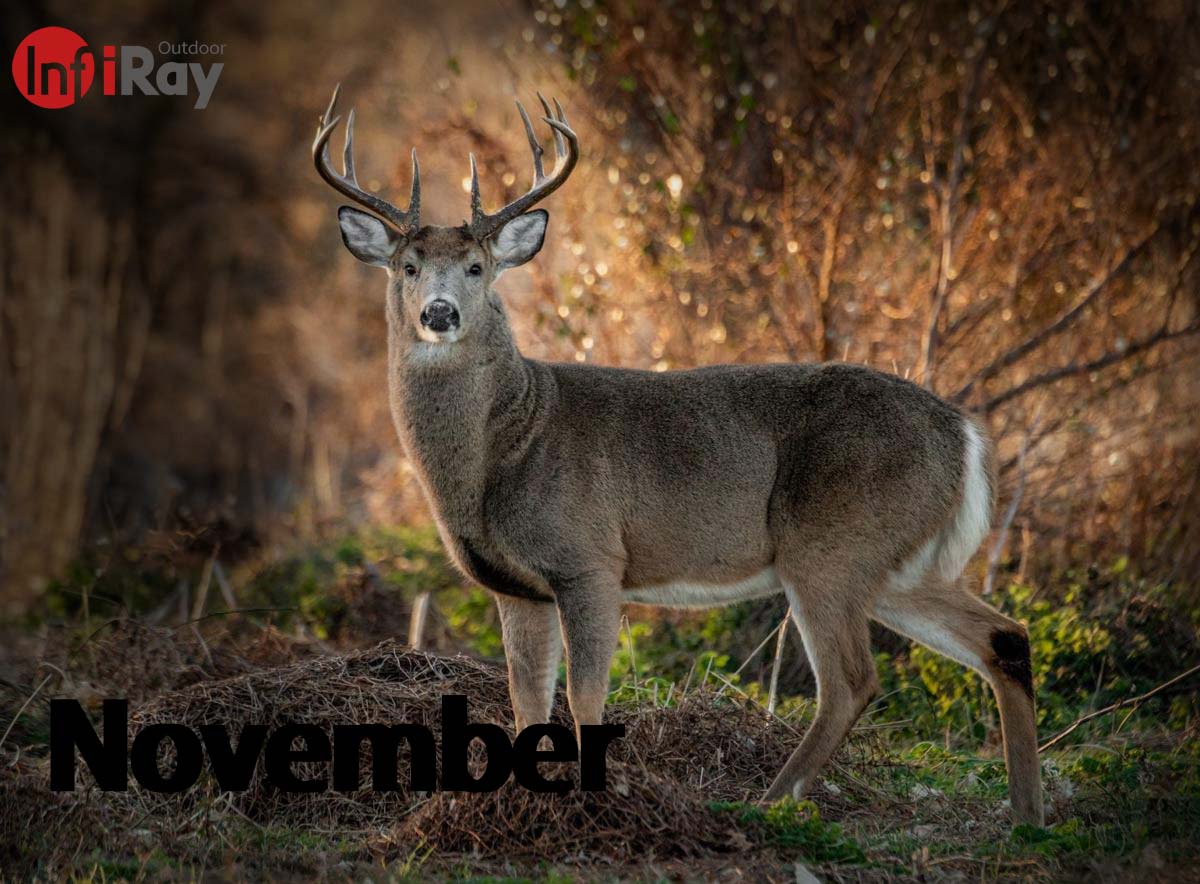 The deer, which is related in many traditions with kindness, softness and gentleness, is, in one way or another, an animal that is connected to the gods and the sacred. One of the reasons for this could be its physical characteristics – its stare, its agility, its speed and its antlers— which inspire those values and symbols in the imagination of humans and in its metaphorical nature. That's what I found about the reasons why the deer are so attractive to many of us, it's a mysterious, beautiful, noble and meaningful creature of nature.
Most human beings have lost the ability to improve the high speed in the race, but deers, they are born to race. So usually we are not capable of touching or seeing them in close range. But we now can skip through this via technical instruments like thermal spotter E6+V2.0, it hides us and provides the chance, close our distance to them and enjoy the treasurable easeful times.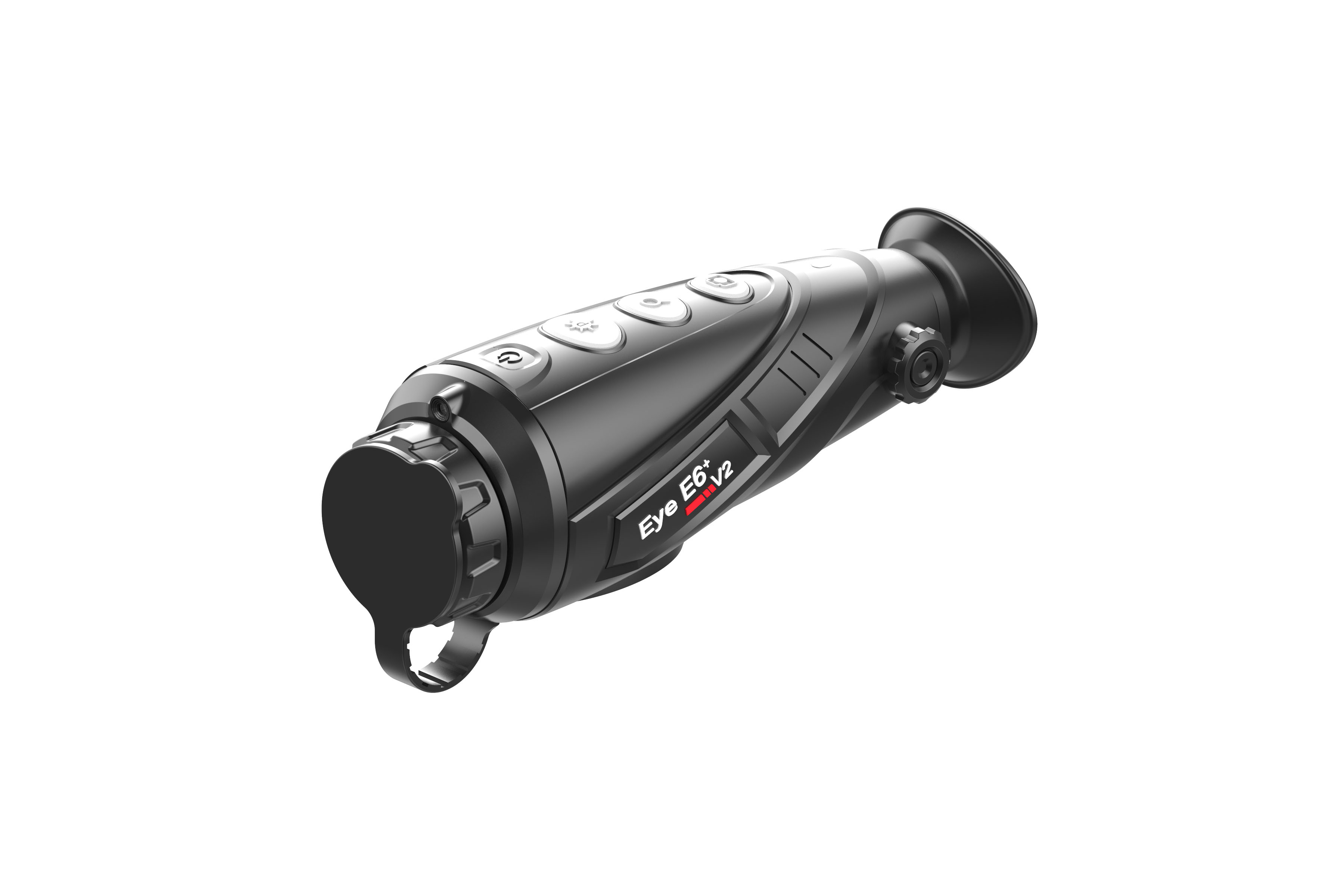 So what can E6+ bring you during your outdoor journey?
•12um Vox ceramic thermal sensor to create sharp images
•1818m lang range detection range, ensure your surrounding and find more fun in nature
•5 color palettes assisted with internal PIP(picture-in-picture)function, the ultimate experience for viewing interests
November is another amazing month after October. When the tree turns red, it's a color of blood; the leaves falling down, a feeling of joy split unconsciously out from the heart. A smell of fall sweeps through the land on your toe; and nothing now can stop us to close our heart, to seek the deep celebration of our soul.
At last, we will put a splendid video made by our friend Rinus Tippmann and share the beauty and ease with all of us.
Click the video on our Youtube channel: