Holo Series thermal scopes for shotgun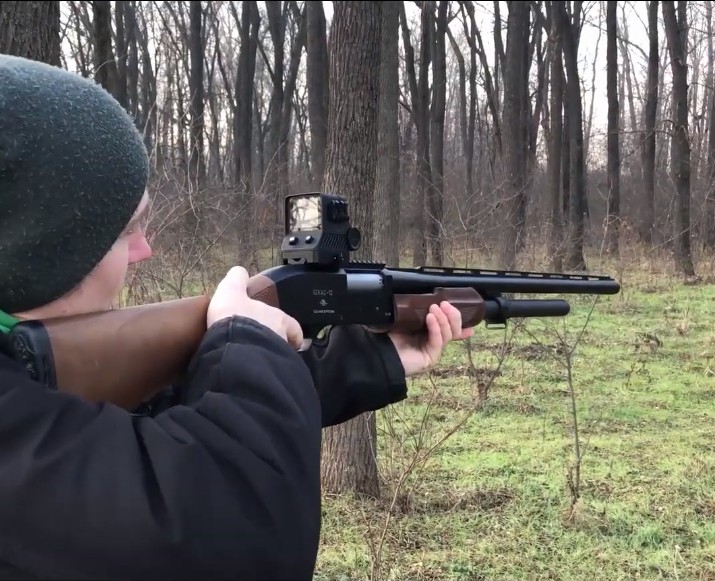 Shotguns have been used for hundreds of years around the world for their reliability and ease-of-use. One of its advantages is that you don't need to be advanced shooters or whether you have owned a gun before. Shotguns come in different sizes and can be highly customizable since they appear in the word's sight.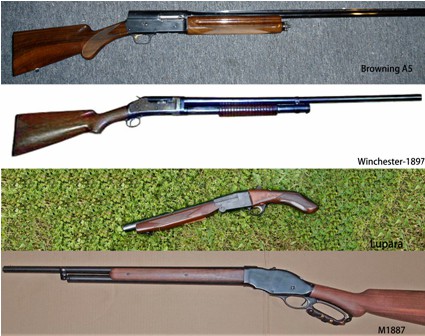 For most of those who prefer operating or shooting with these short guns they have own reasons listed as following:
Home defense partner

Affordable price or budget

Reliable tool or can be family heritage

Recreational use for pastimes

Easy maintenance for all users

Hunting trips or other available application
That's very impressive evidence!
Now if you shoot with shotgun more often, you probably want or need to add an optical scope or more advanced thermal scope on your shotguns. They will up your accuracy game in target shooting (casual or competitive) or hunting. And for all-round functional operation considerations a thermal scope is the best option.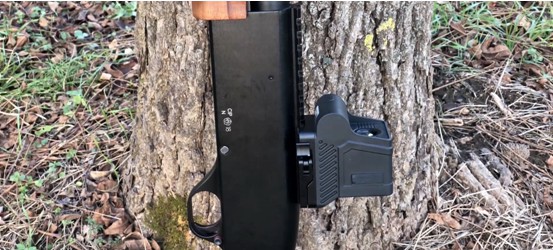 Holo series thermal scopes are multifunctional thermal reflex sight scopes with direct view and they are embedded with InfiRay's most advanced thermal core. Mode HP06 and HL13 are included in this series. They are especially suitable for shotguns or short-range shooting, although they also have handheld applications working as thermal monocular. Compact size with lightweight allows users to install them easily on shotguns and a wide field of view (FOV) adds an increase of visible range.
Technical data associated with thermal imaging that you may want to look:
17um uncooled thermal sensor

Support 240x210 or 320x280 thermal core resolution

Field of view (FOV) 33.4°×29.4° or 23.6°×20.7°

High resolution HD 1.63 inch AMOLED display

E-Zoom 1x/2x/3x/4x

Max. Detection range up to 476m
World-leading thermal imaging processing technology
17um uncooled thermal sensor with 240 or 320 sensor resolution provides quick acquisition for the target's thermal heat signature as well provides precise processing in image sharpness and details. Besides it features with 25HZ frame rate and NETD≤50mK, these critical parameters inside the core ensure the qualitative thermal imaging ability and output pictures or footages with vivid and richly contrasting colors.
1.63" HD AMOLED display
Different from other thermal sights, Holo series has developed a unique 1.63 inch HD AMOLED viewing screen which brings a tridimensional thermal imaging display. Internal various color palettes guarantee directly viewing with vivid images, besides this, it provides a more complete view and the users can observe and aim fast and accurately at the targets with both eyes, more comfortable and clearer without visual difference.
Easy installation on shotguns
There is a practical and safe rail clamp on the bottom of the Holo series that you can see from the following picture. The special min rail setting of Holo series can perfectly adapt to your shotguns or weapons that are embedded with Picatinny rail. When the Holo thermal scope is mounted on the gun, the Holo rail clamp is closing status.

And if you want to detach the device off from the shotgun, you can manually push the PUSH button and turn the rail-clamp in clockwise at the same time just as the four-step instructions in the above pictures, after that the unit can be easily dismounted off from your shotgun.