Review: Rico RL42 Thermal Rifle Scope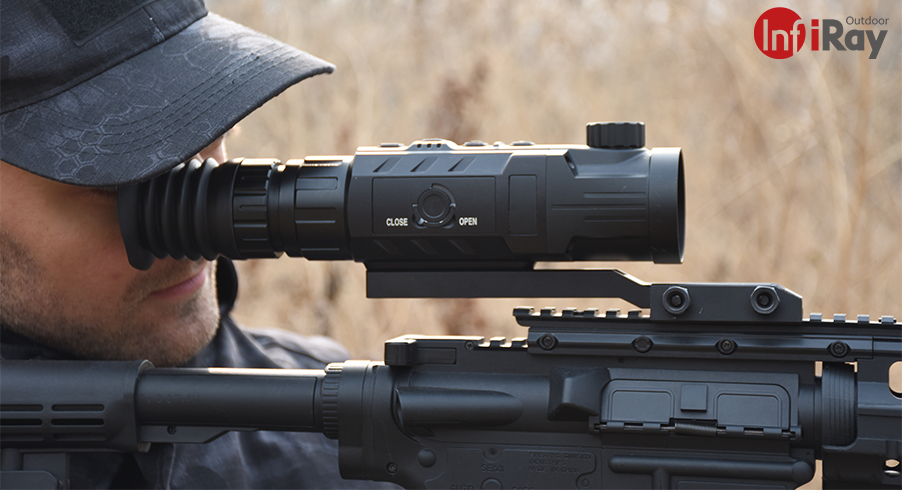 With the release of Rico thermal rifle scope in 2020, more and more customers and fans overseas got or have updated their thermal devices in hand, taking them for more exciting outdoor adventures and spark their gear for the wild! So we have collected articles or reviews from our friend, let's see what they say about RL42 thermal riflescope of Rico series:
Quick Transformation and multiple functions
Quick transformation is what I've found a very practical advantage of the scope so far. The unit is quite solid and well built consisting of a metal main body. Function buttons feel positive to me, battery is easy to replace and very secure. I have used and tested all the functions extensively, like Wi-Fi, zooming, etc; trying all the color pallets and the numerous reticles. When I was finished, the battery life was showing 50%. All the functions are useful and considerable, if you learn more, the more surprises you could find that brought by the scope.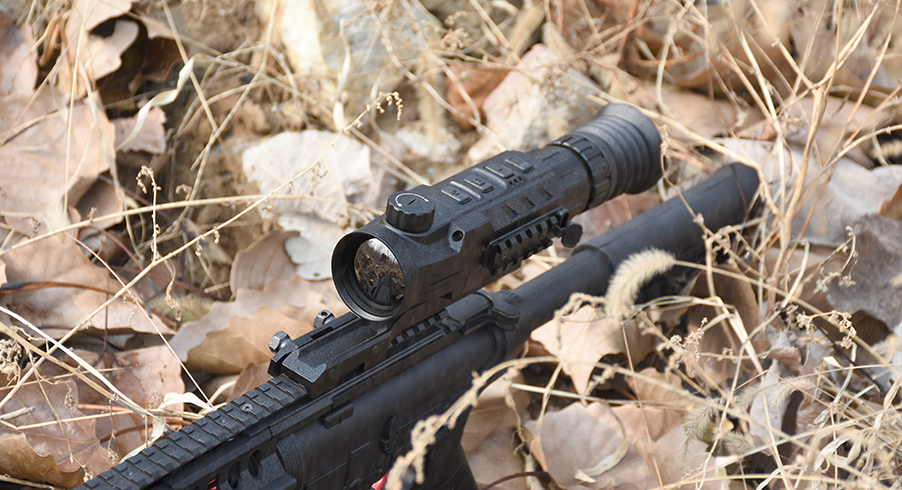 Standby Mode and special zeroing
Another handy feature is the standby mode. You can enter standby mode at varying time intervals. To reinstate the unit you can press the power button, so that you can restart the thermal scope from the standby mode, besides the AMOLED screen is very clear with good size and displays high-resolution thermal images. The unit has a few nice touches or function designs in particular having three ranges for zeroing in each profile. So if you are on profile (A ) and zero at 100m, then you see something at 200 or 300, you can click down and it moves the reticle to that poi automatically. Lots of reticles work better depending on which pallet you have selected in the scope.

Intelligent Calibration for choose
There is a mixture of FFP and SFP for the calibration with the choice of colour pallets. there are three calibration mode: automatic, manual and background. The calibration in RL42 has an interesting feature you will get a countdown before the calibration and it's useful if you are recording. Zooming looks good and for the larger targets you can pick your point of impact easily. Obviously, the smaller stuff at a longer distance the thermal image will be a blob, for example, a rabbit at a distance of 200 is going to be a blob in the scope. However, when it moves you can identify it.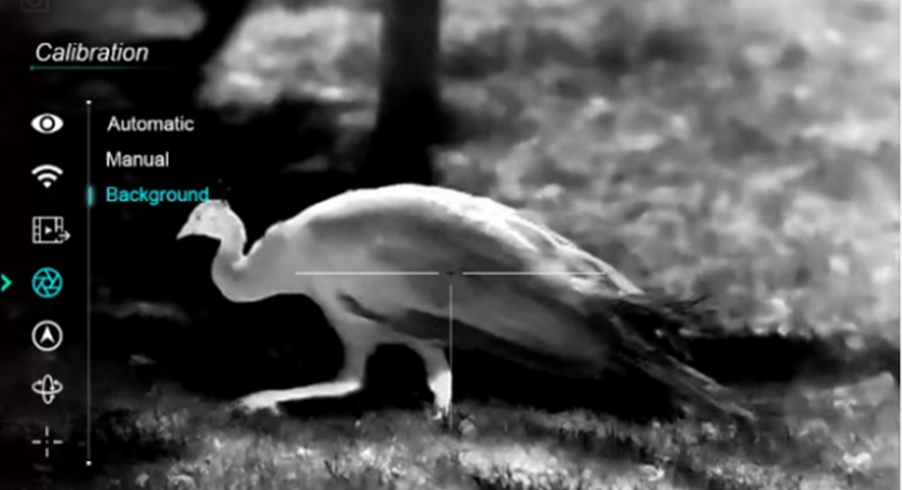 Conclusion
In the early days but overall the functions are ease of use for me and all things are looking good, I have recorded plenty of footage out there now. Overall the image quality in my opinion is up there, however, I will let you decide. At this time I don't get any issues at all or feel struggling to find any negatives. Overall and up to now RL42 is looking pretty good. Take into account the downloading degradation the thermal image it takes is sharper in the actual footage. My opinion folks just another option out there and importantly there is three-year warranty for it.
The article above is excerpted from and finished second edition:
https://www.thestalkingdirectory.co.uk/threads/rico-rl42-thermal-rifle-scope-quick-review.194722/
Our official website about the product RL42:
https://www.infirayoutdoor.com/thermal-imaging-riflescope-rico-series_p30.html