Have you ever come across this situation, you start aiming at the prey and find it is hard to tell the distance timely. This situation has confused most hunters for a long time I believe. From now on the newly launched Geni GL35R with LRF function will address your question and satisfy your need appropriately.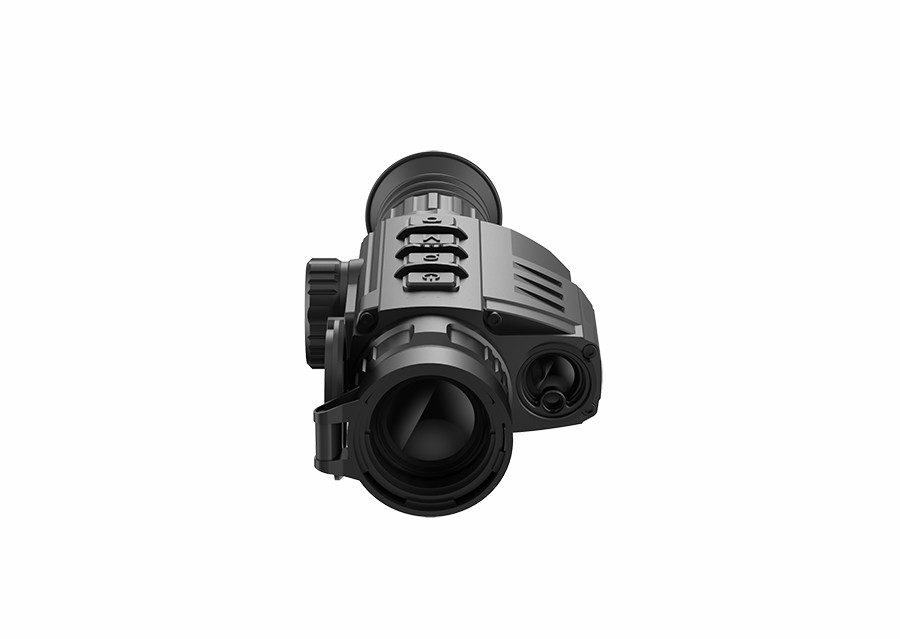 GL35R integrated laser ranger finder – LRF module, this range-finding module features a range of 10-1,000m with ±1 m accuracy when up to 1000m. The integrated, precision laser rangefinder provides accurate range-finding in two modes – Single Time Measurement and Scanning mode. Scanning mode allows the shooter to adjust quickly to changing distances for better shot placement. This technology works quite well in the pitch black.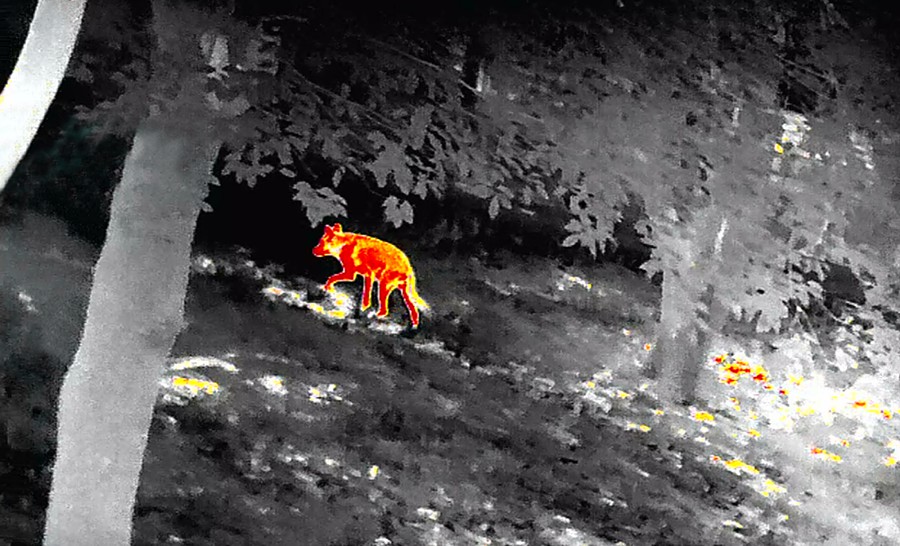 Besides laser rangefinder the GL35R also features with other high cost effective performance which accompanied by InfiRay' s excellent thermal imaging quality.
Highly Sensitive12 μm Thermal Imaging Sensor
GL35R adopts 12μm sensor with 384×288 resolution and combines with a module which with upgraded algorithm, which significantly improves the image uniformity, detail, contrast, and other effects those composite excellent image quality of InfiRay.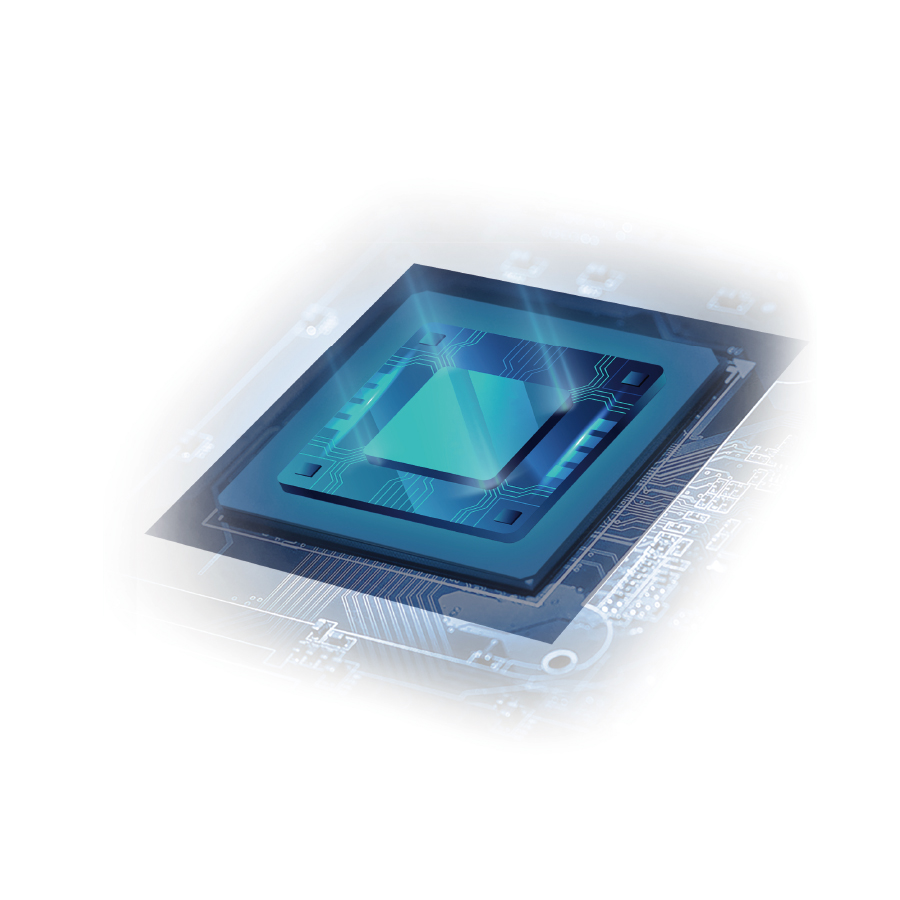 1024×768 AMOLED Display
The screen is pixels of the AMOLED type for crisp colours and clarity. High contrast of this screen significantly improves the clarity, details, and layering of thermal images. InfiRay are professional at integrating an eye-box into scope that naturally takes up your view, that is easy to adjust and that is visible from a range of distances and angles. This display has a very good view-box that takes up a good proportion of your sight.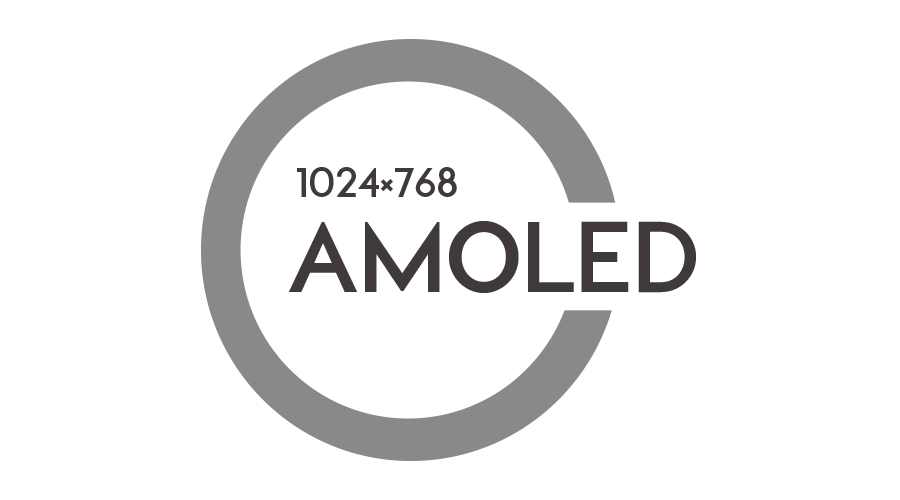 The GL35R also supports WIFI image transmission, electronic compass, motion sensor, 32GB memory and up to 8 kinds different reticles. All these features and functions are integrated into GL35R to ensure a perfect workable thermal imaging scope which will meet all your needs when stalking and hunting at night.
So why not choose a Geni GL35R which integrated into LRF. For more information about Geni GL35R, please visit our site:
https://www.infirayoutdoor.com/thermal-imaging-rifle-scope-gl35r-series_p70.html