To be ever clearer is what infiRay always pursues. Through the world-leading thermal sensor technologies and the continuous optimizing of the software algorithms, infiRay has won the recognition of the users in the clear imaging of its devices.
During the clear imaging collection event which infiRay held days ago in the Facebook, we have received the favorable comments from our users, "I've use a lot of thermal over the yrs but is is the best picture quality I've seen to date", says Mark Brannan, when first time out with our TL35,Rinus van Wezep commented "this unit is really the hammer, what a image quality, easy to use in the dark. not too much confusing knobs. this unit is built with perfection", under the bad conditions, Andrew Vince told us "Terrible conditions but still working superbly.", etc All those comments from our users will be our great power to be better and better to bring more devices with much clearer imaging.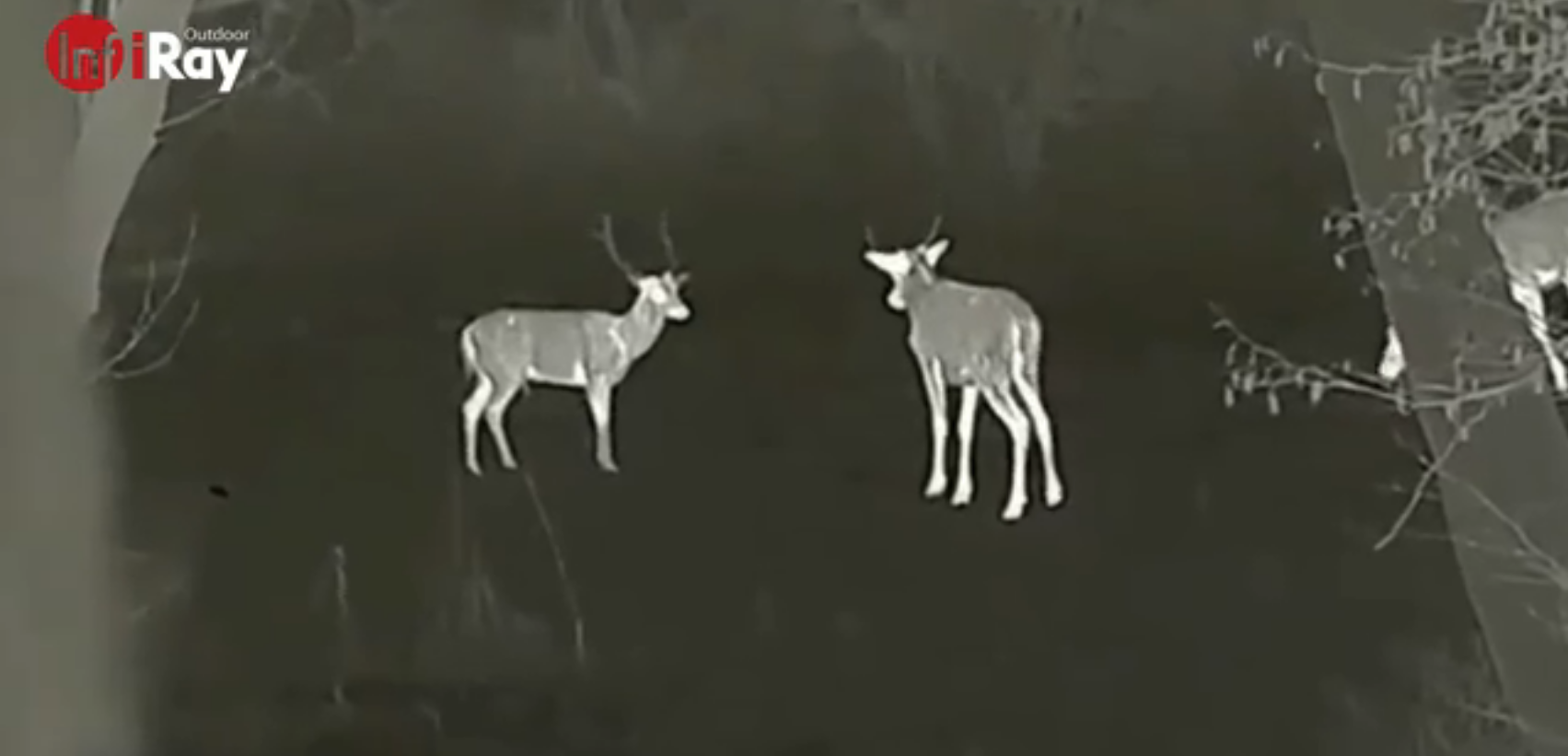 Most importantly, we have collected more than 60 clearing imaging videos from 11 countries, all of which were taken with infiRay devices and were the results of clear imaging quality what InfiRay outdoor thermals could have and bring. Let's enjoy the "clearest thermal imaging video collection" which we selected as the representatives; Hope you will like it.
Never stop, we will be ever clearer. So please get ready for our new launches, maybe they can give you much clearer imaging beyond your expectation!
Pls visit our website and check for more: