Whether you are experienced or traditional hunters, have you ever met the following issues: have no opportunities to enjoy the hunting freely due to inclement weathers like foggy days or nightfall? If you have, why not try thermal monocular with your hunting? A thermal monocular can be the best choice when you need track or discovery games in these conditions also a good choice for new thermal goers!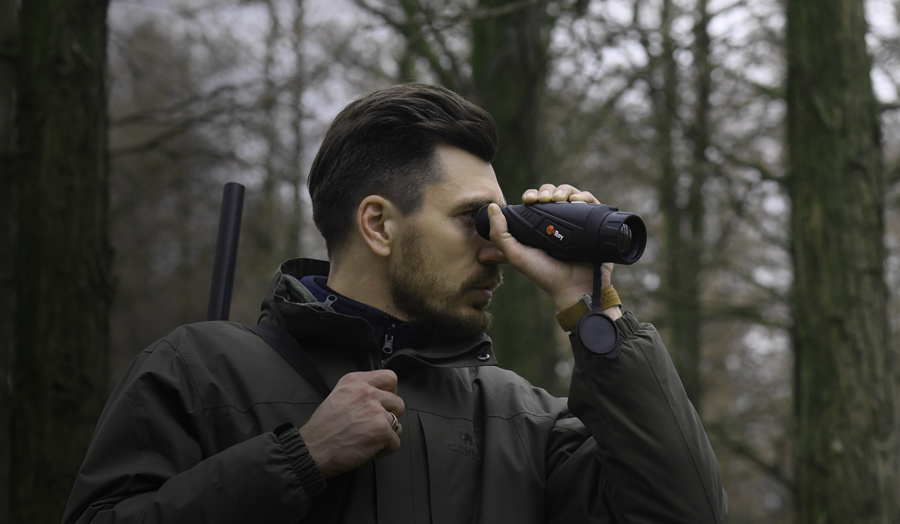 What is the thermal monocular?
The thermal monocular utilize the thermal effect and convert invisible infrared energy into visible thermal images through the internal electrical processing.
Advantages of thermal monocular to hunters
Compared with traditional sights or scopes, they have advantages with following exceptional features:
Get rid of the dependence on the weather and time limits
Traditional hunting activities were mainly carried out during the day, because hunters need insufficient light to trace the prey. With a thermal monocular hunter can accurately detect and discover the prey without additional light resources. Besides, it still provides powerful visible and discovering capabilities for users during the hunting in the inclement weathers or conditions.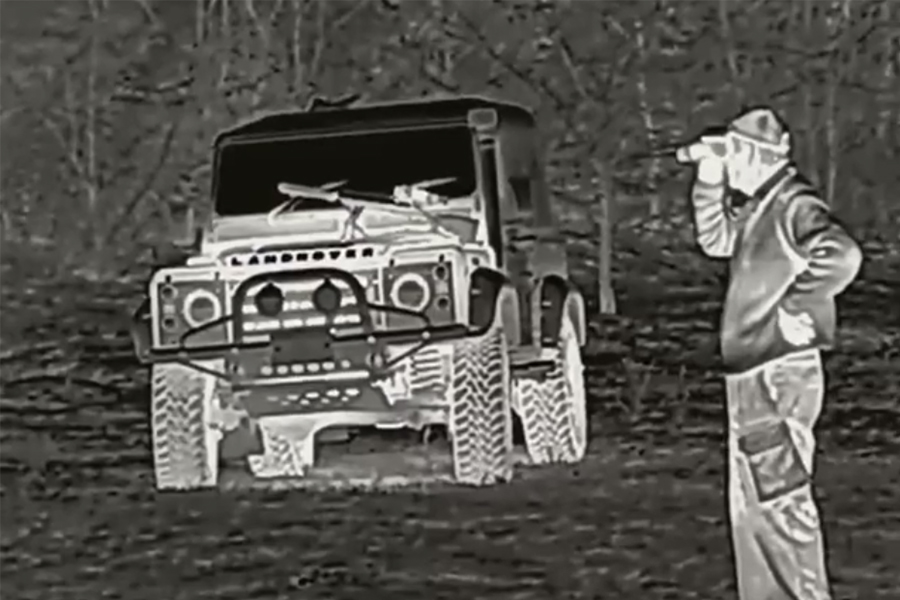 Powerful detecting capability, offer safety guarantee
Thermal monocular ensures hunter to receive clear thermal imaging quality and long detection range during their hunting trip. Like InfiRay's E6Pro V3, it can detect and recognize targets over 2500 meters. As a result, hunters can realize more successful hunting"harvest"and could also avoid potential dangers in forests, tall grass, etc.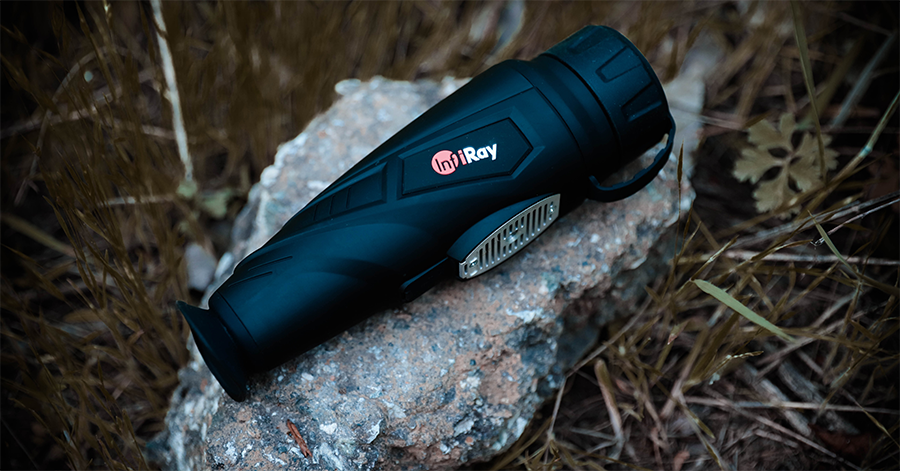 Versatile functional applications developed for users
Of course, the advantages of handheld thermal monocular do not stop there. Most of thermal monocular on markets have developed versatile functions to meet private needs of hunters like built-in video/photo function assisting the hunters to record every excellent moments. For InfiRay EYE II V3, it provides multifunctional applications like PIP (picture-in-picture), inbuilt stadiametric rangefinder, hue selections, etc. These practical functions could help users to improve hunting efficiency and experience greatly.
But how to choose a cost-effective thermal monocular before go for it? We also have prepared several tips:
Pixel size of thermal sensors
Pixel size of thermal sensor is one of key factors we should look through. The smaller the thermal sensor, the detecting capability of the thermal monocular can be more powerful and detect longer and further. While 17μm is still the mainstream of the thermal imaging sensors, InfiRay's well-developed 12μm technology has been widely used. EYE II V3 has applied 12um 640 resolutions thermal sensor and a detection range up to 2597 meters for hunters. Further and explore more!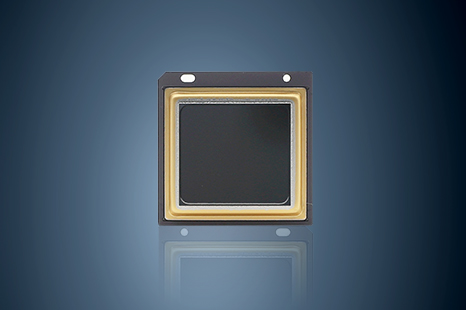 Sensor NETD
It refers to the capability of the thermal sensors detecting minimum temperature difference from the environment and also a standard to test the sensitivity and response rate of the sensors, the smaller the NETD, the better the sensitivity of sensor has. InfiRay's newest thermal monocular EYE II V3 has a great improvement in sensor NETD≤25mK (@25°C, F#=1.0), the thermal sensitivity is more higher and the imaging quality is clearer ever before!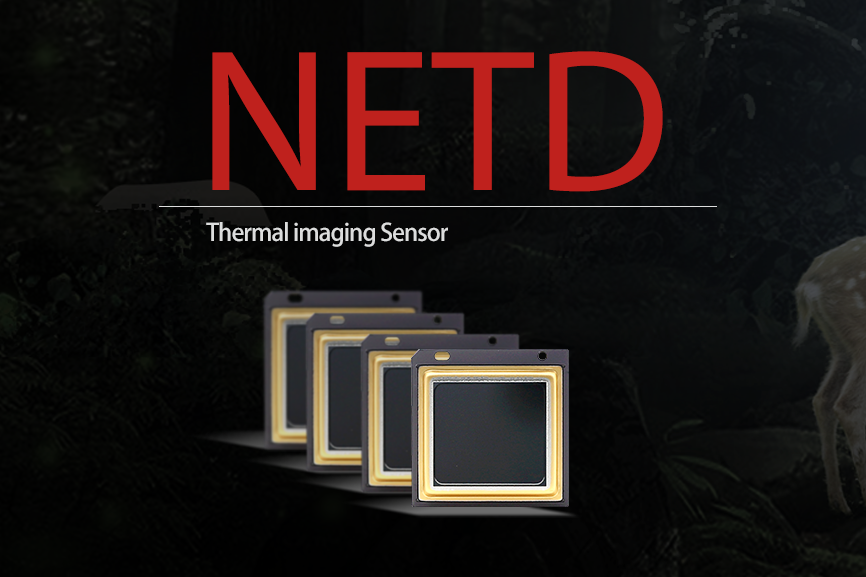 High resolution display
When choosing the thermal monocular, display is worth considering. Commonly there are OLED and LCOS screen displays are seen on markets. Compared with LCOS, the OLED show more contrasts and color rending, also have higher response to imaging. InfiRay EYE II V3 has adopted high quality 1024*768 resolution OLED HD display which can output clearer imaging with vivid colors.
F aperture value of the thermal lens
The F aperture value denotes the ratio of the thermal system's focal length to the diameter of the entrance pupil. The smaller the F aperture value of the thermal lens, the more thermal energy radiation can enter the thermal device through the lens. So that users can receive higher quality thermal imaging with more details and richer details. One of the secrets of InfiRay EYE II V3 which always brings clearer thermal imaging is the smaller F aperture thermal.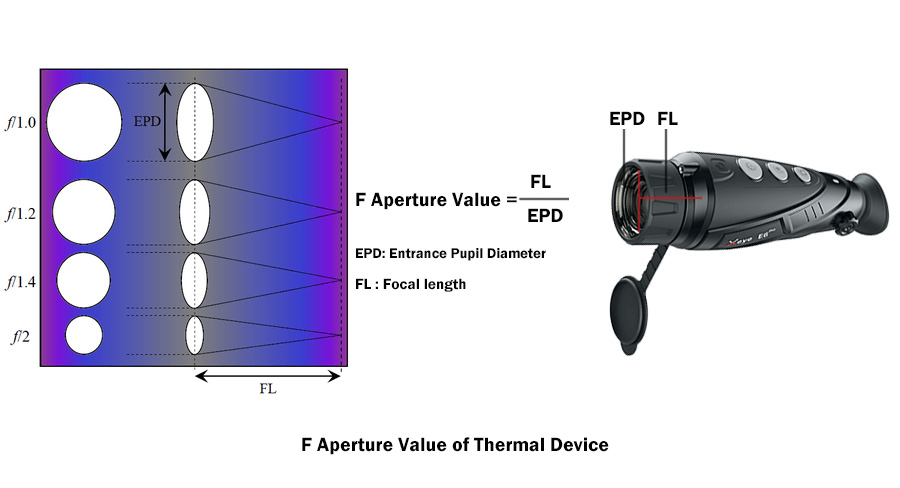 All in all, The thermal monocular bring hunters great improvements and conveniences during hunting times without affected by environment and worse conditions also could provide hunters with extremely powerful functions. They are the best companion for outdoor hunting and outdoor adventure!
And if you want to know more InfiRay EYE II V3, please visit our website:
https://www.infirayoutdoor.com/thermal-imaging-scope-eye-series-v3-0_p64.html